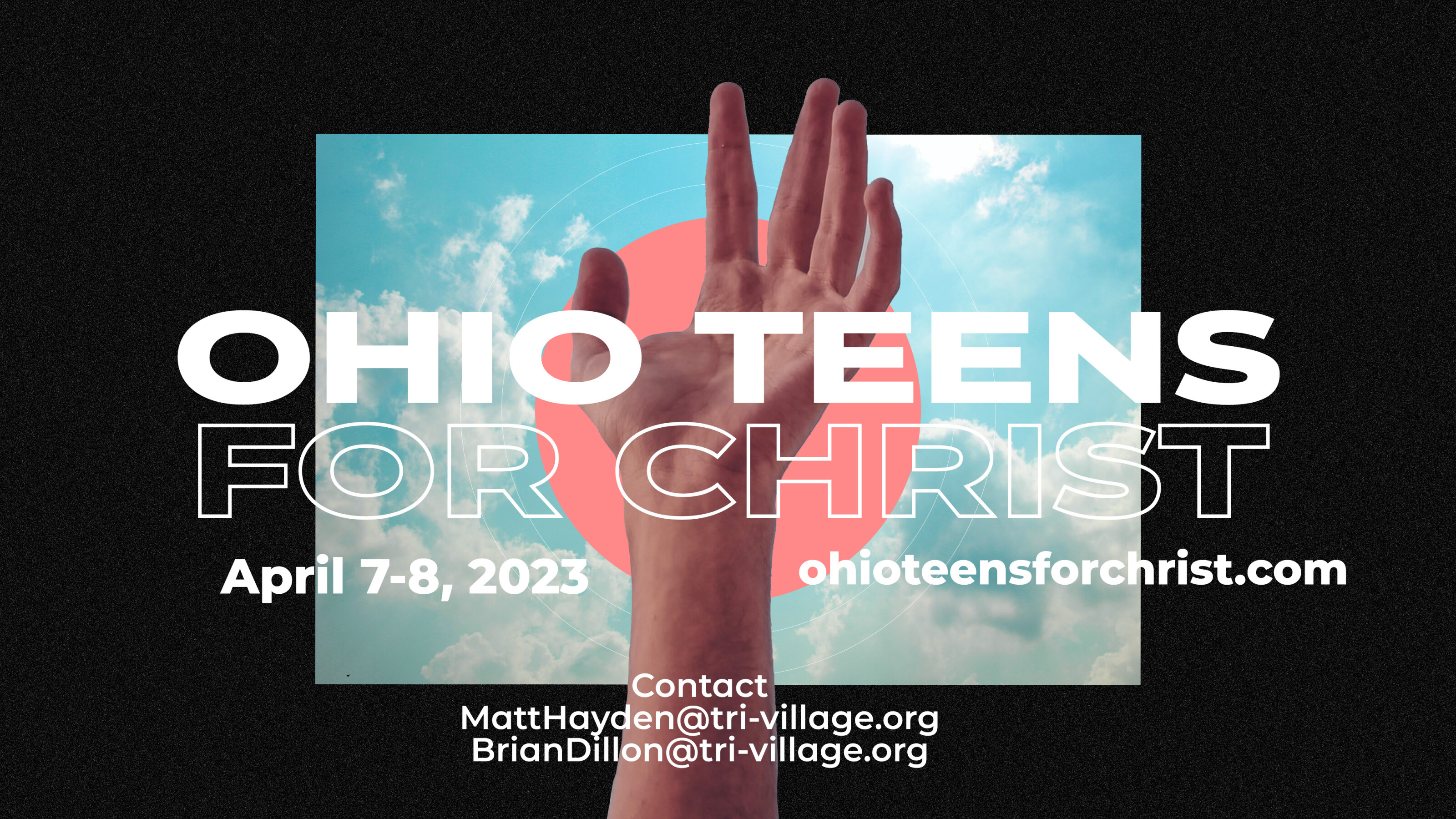 Friday, April 07, 2023
,
10:00 AM - Saturday, April 08, 2023, 5:00 PM
All 6th through 12th grade students are invited to Ohio Teens for Christ (OTFC). At OTFC, there will be a chance to attend worship sessions, service opportunities, group time, swimming, and participate in group games. OTFC will be Friday, April 7th thru Saturday, April 8th. The group will leave at 10am Friday and return between 4pm and 5pm Saturday. Cost will be $100 (for lodging and registration) plus money for 2 meals. The conference and lodging will be at the Easton Hilton Hotel.
To register, contact:
(Middle School)
(High School)