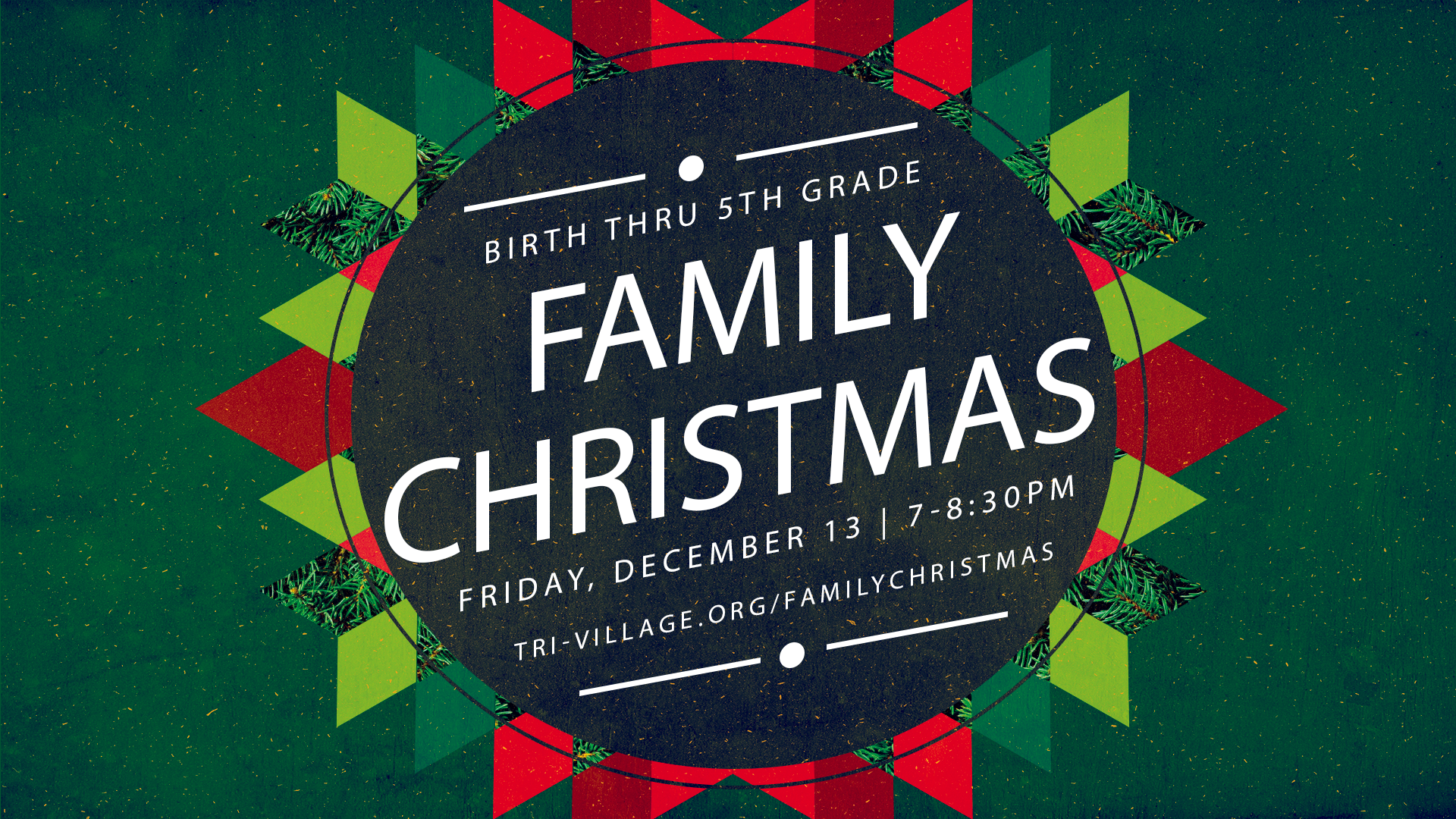 Friday, December 13, 2019
,
7:00 PM - 8:30 PM
This event is a great way to celebrate the Christmas season together as a family. It is designed for children up thru fifth grade to do with their family members.
Activities include singing Christmas carols, snacks, and putting together a "Blessing Bag" (consists of a gallon size ziplock bag that contains warm socks, gloves, hand warmers, and a granola bar). The Blessing Bag then stays in the family car or vehicle in case a family sees an individual/another family who might be blessed by it. An alternative could be to give your family's Blessing Bag to the Salvation Army or some other organization as a way of being a blessing to others.
Contact: