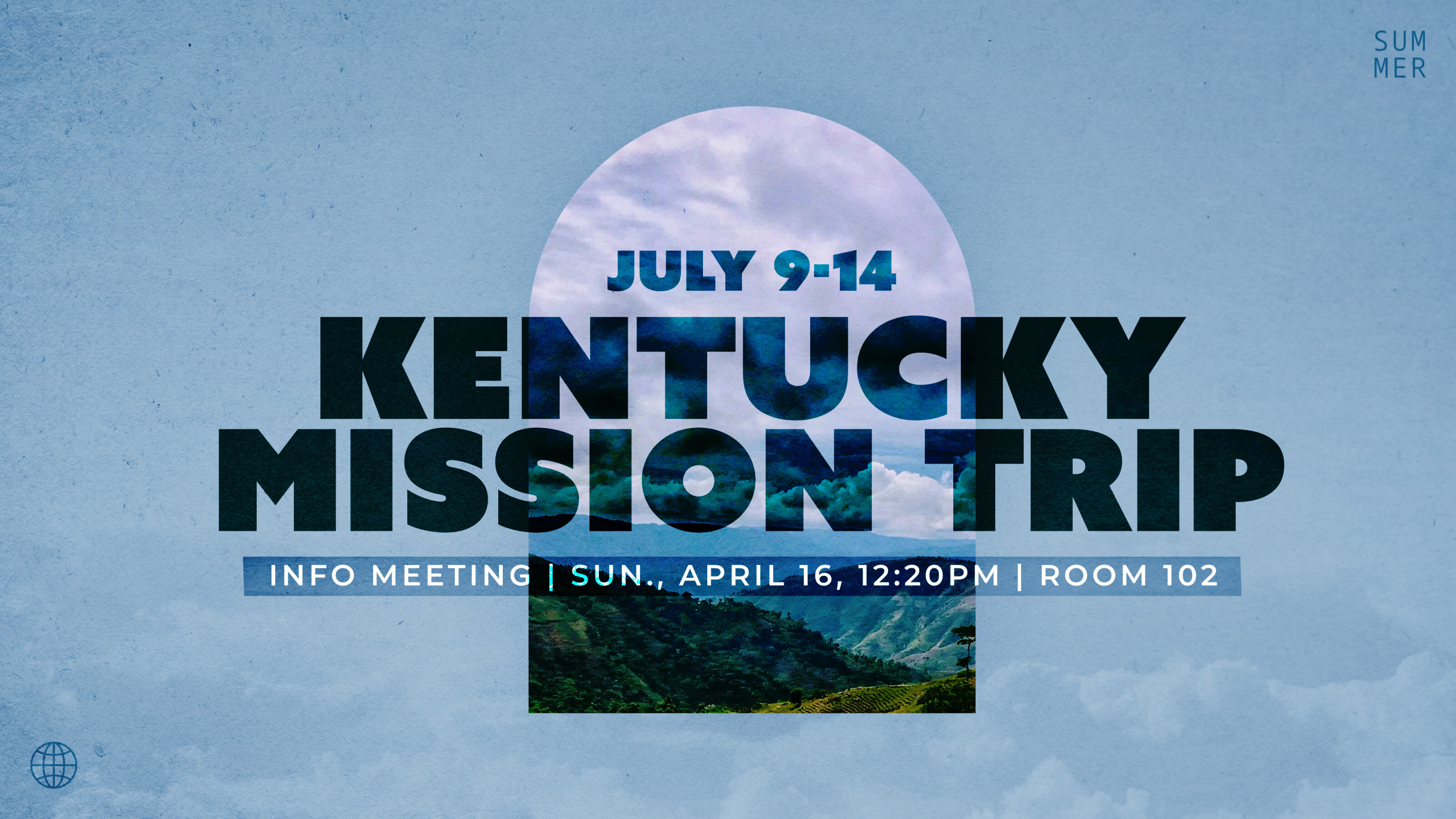 Sunday, April 16, 2023
,
12:20 PM - 1:00 PM
Tri-Village will have the opportunity to serve in Western Kentucky with Helping His Hands Disaster Response (helpinghishands.com) in serving families recovering from tornados and floods. The group will leave Sunday, July 9 (at 11am) and return after dinner on Friday, July 14. Cost is $175 (food, supplies, and lodging).
There will be two informational meetings on Sundays, March 19 and April 16 after 3rd service in Room 102. Contact if you can't make the meeting or would like additional information.