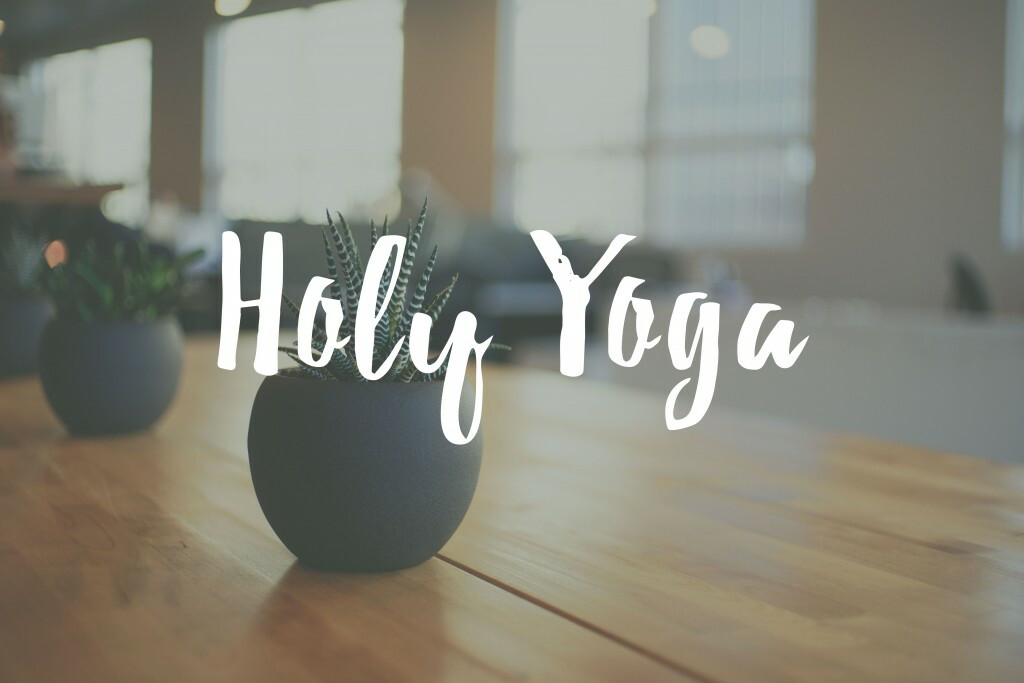 Every Wednesday, from 02/20/2019 to 11/20/2019
,
7:00 PM - 8:00 PM
Location: Chapel, 7509 East Broad Street SW, Pataskala, OH US 43062
Introspective slow movements linking breath with motion. Focus is on breath work and reliance on God through meditation. Slow enough for all levels while giving the most advanced student opportunity for growth.
Six Week Session Cost:
$8 drop-in or $40 full session
Limited supply of mats, blocks, and straps available to borrow.
Session Dates (Participants can join at any time):
Spring, April 7-May 18
Summer 1, May 19-July 19 (No class June 9-15 and June 30-July 6)
Summer 2, July 14, August 24
Fall 1, August 25-October 12 (No class September 1-7)
Fall 2, October 16-November 20

For additional information and the most up to date information, visit mwbyoga.com or tri-village.churchcenter.com and select Holy Yoga under "Activity Groups".
Contact
Sherry Newman |
Michelle Brinkley | | 740.334.8529