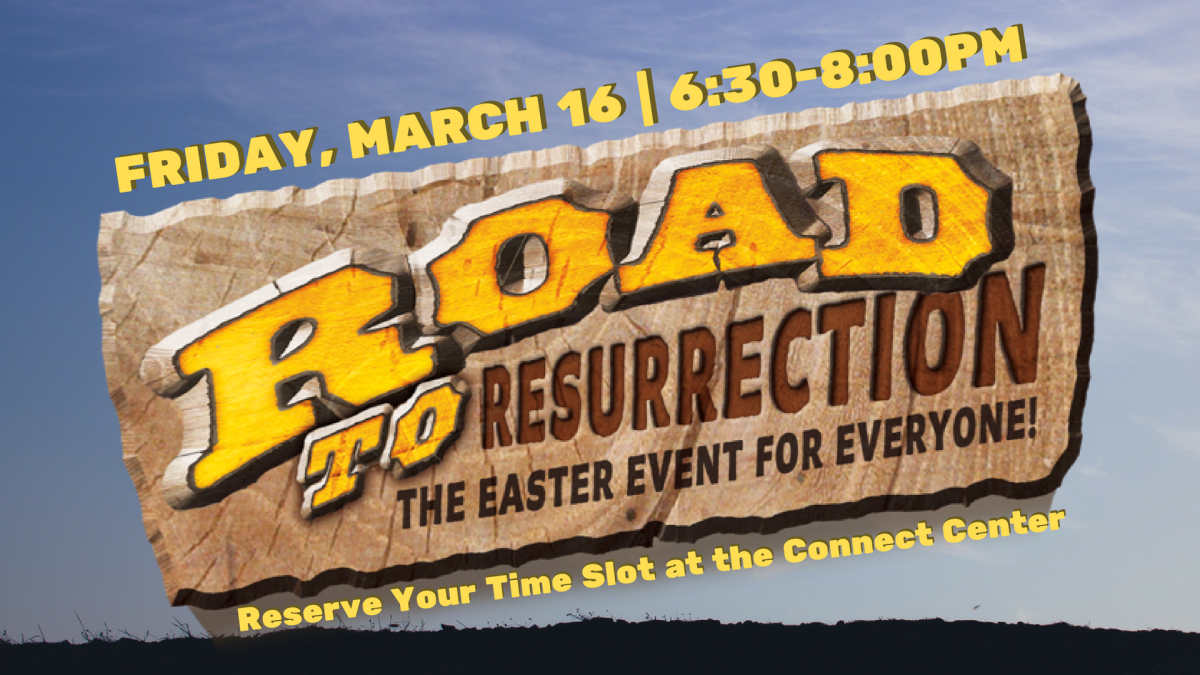 Friday, March 16, 2018, 6:30 PM - 9:30 PM
Stories, food, and other activities will help bring the resurrection story to life for the entire family. Individuals will be in groups of 25 and take the journey following a journey guide to different stations. Stop-by the Connect Center beginning Sunday, February 25 to reserve your start time.
Tickets are limited for the evening so sign-up early!
Contact: